IN THE MARKET

5+

Years

WORLDWIDE DISTRIBUTION

40+

countries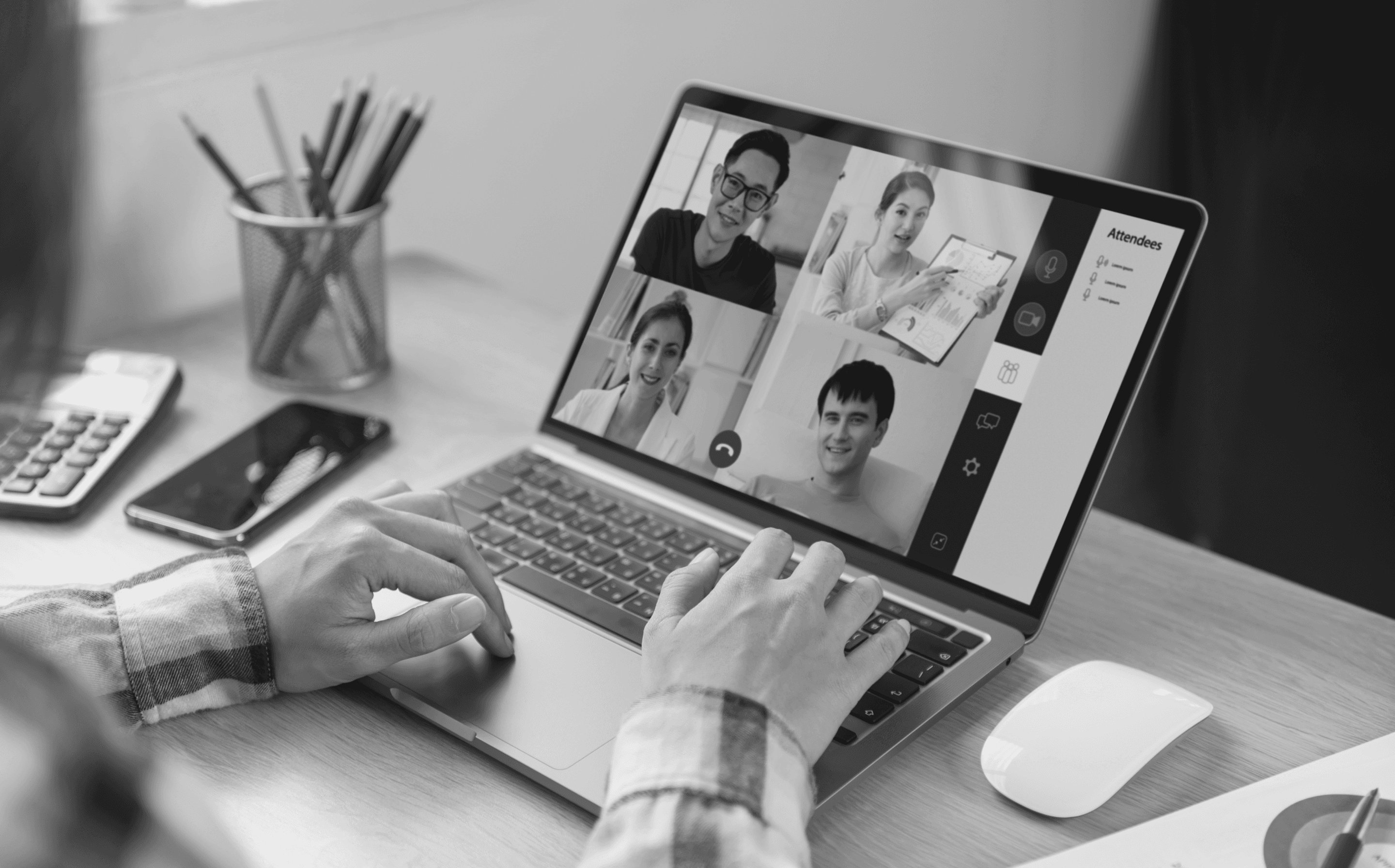 CORPORATE PHILOSOPHY
What Are We Doing?


Modern Me GmbH is a medical device manufacturer for Orthodontic Clear Aligner Systems. Our approach is completely scientific. The main concept of our Clear Aligner Systems is to treat the patient medically and biomechanically correct.
It is our philosophy to use only professional personnel and high-quality machines and materials – all our products are 100% Made in Germany.
Join Now
Management
Some of our account managers
Gleb Grützner
Geschäftsführer
Modern Me GmbH
Over 16.000 Orthodontists and Dentists treat their patients with our Orthodontic Clear Aligner Systems. We operate in 41 countries on four different continents. Key Opinion Leaders in the Orthodontic and Dental field are part of our long-term Customer base and treat their patients with our products achieving high Customer satisfaction.
100% QUALITY
Why we are the best choice when it comes to Clear Aligners


We employ only professional personnel from the dental field (Dentists & dental technicians) for the Orthodontic Aligner planning. Our Quality Management System is ISO 13485 certified. We only process biocompatible materials and CE marked medical devices. All of our products and processes are in accordance with the EU-MDR (Regulation EU 2017/745 on Medical Devices), and Data privacy is GDPR conform.
Simply put, we have the highest standards to provide a superior product to our customers. We invest only in premium quality materials and machines and work only with the best professionals.
Download EN ISO 13485 Certificate
Our 3 mottos:
Scientific but simple
Create only realistic expectations
Never aesthetics at the cost of functionality
Key Facts:
100+ employees
100% Made in Germany
5 years in the market
16.000+ Doctors work with our systems
150,000+ Treatments
Constant Development
Modern Clear worldwide available
You would like to offer the MODERN CLEAR dental splint treatment in YOUR PRACTICE and are a dentist or employee?

We are here to support
Contact
Us
Use this contact form only if you are a doctor or work for a dental / orthodontic clinic.
If you are a patient, please refer to your dentist for questions about the treatment.
We do not have any direct communication with patients.