LIVE LECTURES
Join our seminars and learn from the best specialists in orthodontics and dentistry!
Our global seminars are perfect if you want to learn more about the developments in aligner technology and dentist treatments offered around the world.
As a certified manufacturer of orthodontic systems, Modern Clears is dedicated to continuing the spread of knowledge in the field of orthodontics/ dentistry.
Scroll to learn about what speakers we have coming up!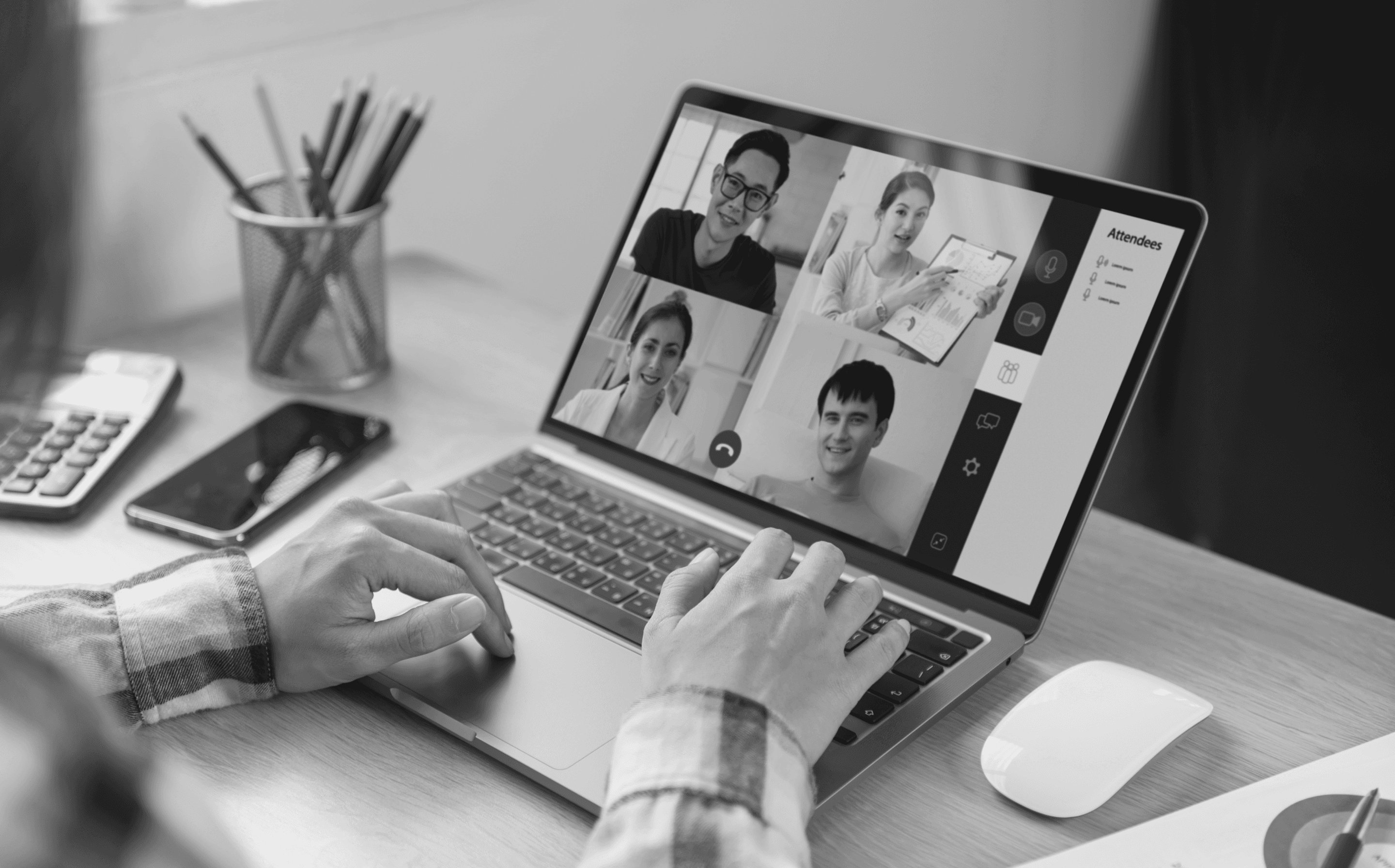 Orthodontist | Associate Professor
Dr Péter Csiki | Italy and Hungary
---
Dr. Péter Csiki is a third-generation dentist. His father, grandfather and great uncle were all certified dentists, and he grew up absorbing dentistry being surrounded by it from early childhood. He could not image choosing any other profession and is passionate about his trade.
He completed his degree in dentistry/orthodontics from the school of Faculty of Dentistry of Semmelweis University, Budapest, Hungary in 1994 and passed a qualification exam for orthodontics in 2000. He has extensive experience in orthodontic treatments in patients of all ages.
Dr. Csiki is one of the first Hungarians to use the Passive Self-ligating or Damon Technology (orthodontic appliances working with a light force), invisible orthodontics (lingual technology, Invisalign and HappySmile), treatment planning determined by facial aesthetics and Smile-Design used in orthodontics, as well as orthodontic mini-implants. Dr. Csiki is the introducer of Pitts Protocols in Europe, a Hungarian and international authority of these fields, and a lecturer of orthodontic courses and conferences.
He is one of the 15 Ortho Evolve instructors of the world, the leading European presenter of the American Ortho Classic, the official instructor of the passive self-ligating system. He also regularly gives training courses and presentations to orthodontists in Europe, the USA, and Canada. Dr. Csiki also publishes articles in various journals about many orthodontic subjects.
Furthermore, Dr. Csiki…
---
Has participated in international conferences and courses in various parts of the world.

Is a member of the Hungarian (MOT), Italian (SIDO) and American (AAO) Association of Orthodontists, as well as the World Federation of Orthodontists (WFO).

Registered as an orthodontist in Italy, practices at the Csiki Orthodontic Clinic in Budapest and in Milan, and he speaks both English and Italian.

Has given interviews to various TV and radio programs, as well as society and lifestyle magazines during his career.
Dental surgeon | Owner of a private practice
Dr. Gregory Ribitzky | Israel
---
For over 20 years. Dr. Gregory Ribitzky's clinic specializes in advanced computer guided implantology and modern oral rehabilitation techniques.
Over the last 10 years. Dr. Ribitzky actively integrates orthodontic clear aligner technologies in his daily routine. In his practice, Clear aligners are not only a substantial source of income out of available ortho treatments, but they also serve as an invaluable aid to a better implant placement and better positioned oral rehabilitation elements. Aligner orthodontics are readily used in his clinic by the specialists as well as they are easily & successfully used by the General Practitioners.